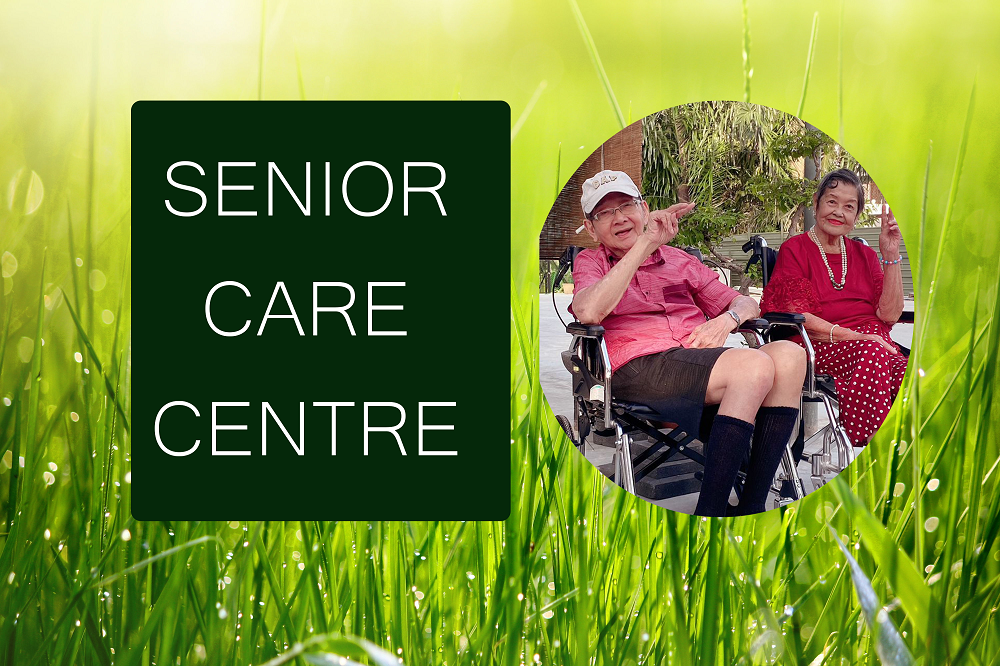 AGILENESS HOME CARE CENTRE (NS0273950-U)
Agileness Home (Nursing Home Penang)  is located in Penang. We are one the oldest nursinghome in Penang. If you are looking for a comfortable stay for your folks, do not hesitate to give us a call. At Agileness Home, we provide spacious living area with clean environment. We are just 5 minutes away from Penang General Hospita this will be an added advantage if you need constant medical checkup.  Please check our list of our 5 Stars services
Reality Today
There are many reasons why you should send your folks to our nursing home. All of us are busy with our career. We rarely have much time to care for our folks. Society has change since 1970, since women shifted from traditional full time housewife into independent career woman. So it is really unrealistic and selfish to leave your folks unattended  at home as they grew older. Let's face it, how many people are willing to  hire personal maid to help our folks while both husband and wife are busy working ? It is not cheap to get a full time maid ,we know that. 
If you Love Folks – Daycare for Older Folks
If you truly love your folks, we are willing to work out a plan where we only provide daycare  services for your folks. You are most welcome to pick your folks up after working hours. We will provide all the basic necessities such as meals, laundry, massages and even medication. Your folks can enjoy our facilities and able to mingle with friends in our nursing care.
We Love your parents because we have parents too 
Most of the nursing home in penang are very business concentric. They are willing to do anything to get clients. At Agileness Home, we really love your parents. We care for them like our own parents. Our low residential intake shows that we are not trying to maximize our returns but to give the best to your folks. 
Seeing is believing, come to our nursing home and we will show you how we treat our clients and you will feel the warmth.  
I have to say this is one of the best nursing home in Penang. We send our disable folks there and they recover within 5 months. Thanks guys
Bapa saya dihantar ke Agileness Home. Staff disanan memang baik dan suasanya tak sesak seperti Nusring Home yang lain
i send my single mom here because she is too old to be left at home. Thanks for your care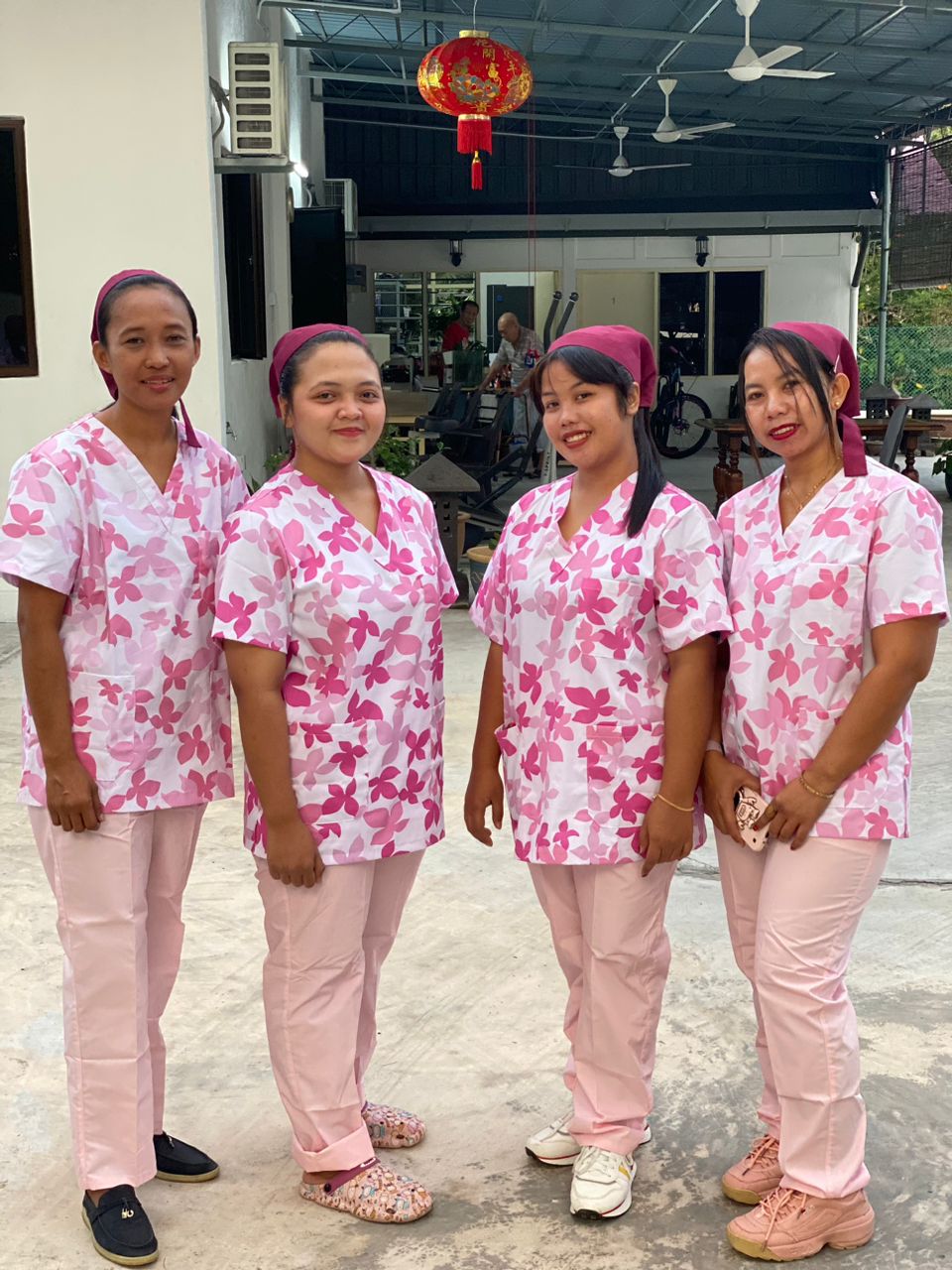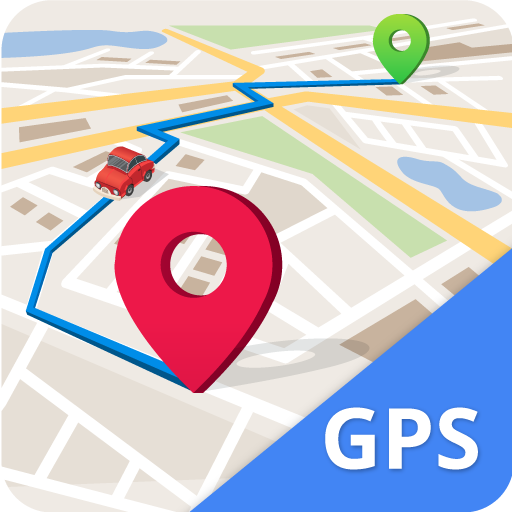 No Results Found
The page you requested could not be found. Try refining your search, or use the navigation above to locate the post.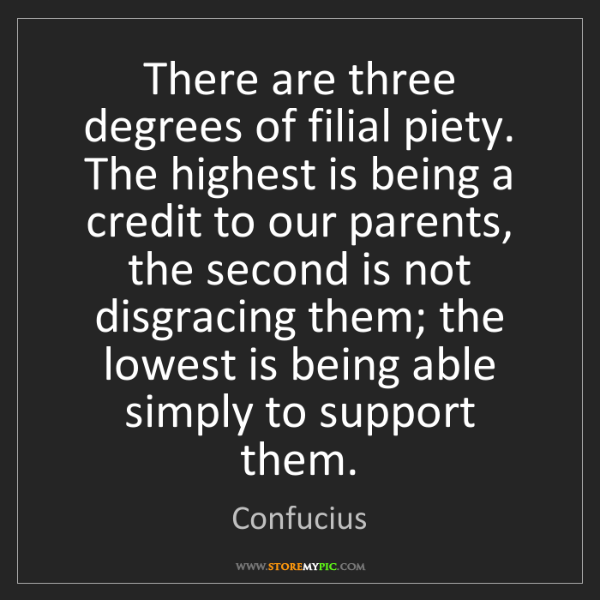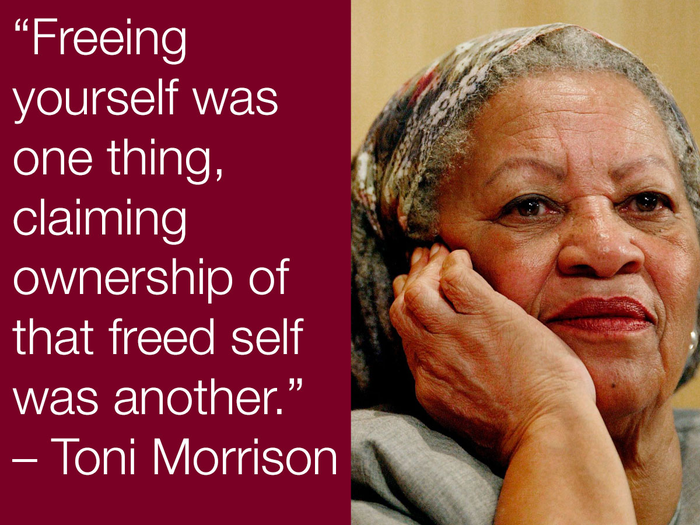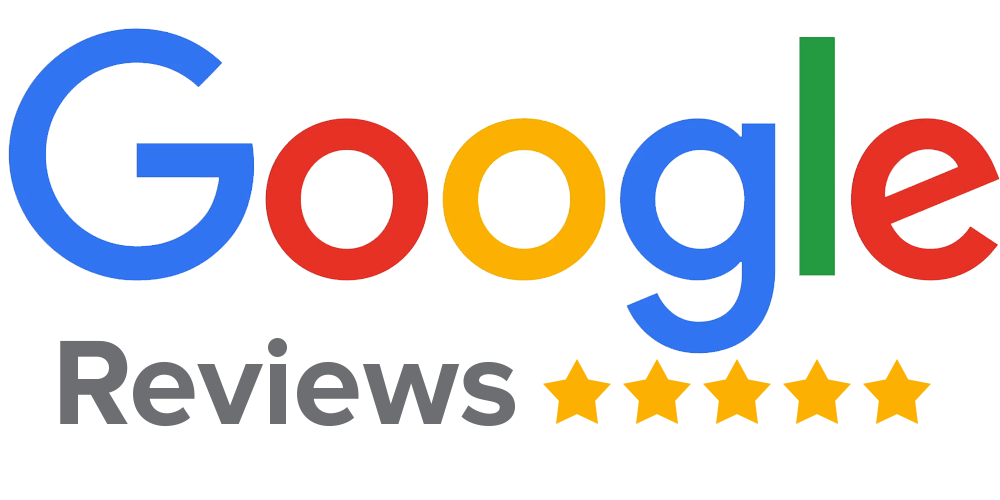 We take care of terminally ill patients who needs our nursing care. Just visit us at Jalan Berek. Give us a call to day Agileness Home (Nursing Home Penang) No.32, Jalan Berek, 10450, George Town Penang, Malaysia +604 226 1195 +6012 408 3967...
Agileness Home is one of the top nursing home in Penang. We provide 100% nursing care with 24 hours service for senior citizen. Besides fro nursing care, our nursing home is located just 5 minutes driving distance from the Penang General Hospital. Come and take a look...